One concept, many applications
Our vision: get to the essence !
Rational and pragmatic, we aim to reduce waste with a vision towards sustainability. This path has led us towards developing a modular and reusable building concept.
We manage a space wherein content is presented in a logical and practical way while being visually pleasant and attractive.
We focus on an achievable target: a structure between furniture and architecture. This is our favorite field of work.
The market offers multiple products with their own particular designs. While incompatible, they present many common features. Kitcube proposes to bring these common features together into a federated concept that allows the design of many different products.
We pay attention to all sustainable approaches and circular economy. This is the essence of our concept. The raw material is wood, which is easily available and provides many technical benefits both at design (cut and assembly) and in use (acoustic and thermal isolation).
The essence of our project is to enable the user to design and to build their own space based on their personal needs and tastes. A space that evolves with their needs, their financial resources, fashion, technical and technological changes. Being so versatile provides a much longer operating life, including one on a second hand market.
Inspiration is multiple with many various uses, which is why this concept is so interesting. Kitcube is evolutionary: it focuses at first on a few most common uses, then expands to new uses through additional modules, therefore progressively and continuously meeting the needs of new markets.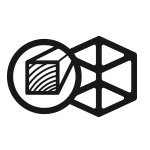 Use of local natural material (wood)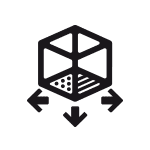 Self-supporting structure, with various ground options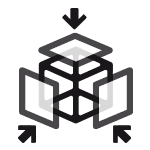 Space that adjusts to the user needs. Easy change of finality by changing modules (ground, windows, espalier, grid, sliding door, etc.)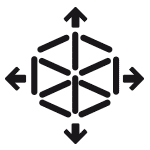 Easy disassembly, transport, storage and reassembly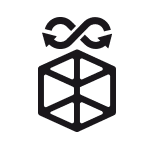 Creative freedom for the user through many options (modules)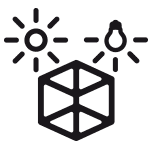 Both exterior and interior use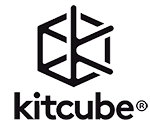 DESIGNER GILLES LENOBLE – INFO@KITCUBE.BE
© ALL RIGHTS RESERVED
KITCUBE® IS A REGISTERED TRADEMARK
MADE IN BELGIUM